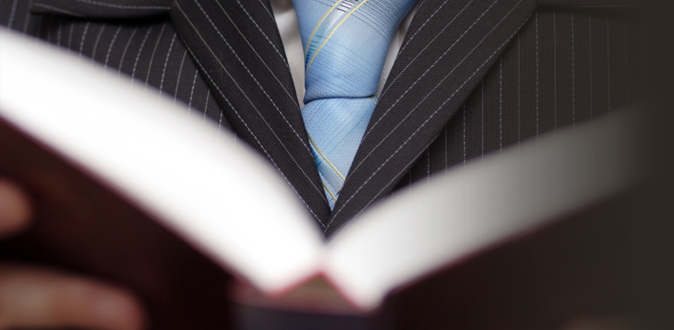 Ryan M. Hagan
Ryan M. Hagan earned a B.S., cum laude, in Economics from San Jose State University in 1995, and a Juris Doctor from U.C. Davis, King Hall School of Law in 1998.

Prior to joining the firm, Ryan devoted more than 12 years representing individual and corporate clients in litigation matters, gaining a valuable perspective from representing both Plaintiffs and Defendants over his career. The breadth of Ryan's experience includes catastrophic injury and wrongful death cases, complex consumer class actions, as well as real estate and business litigation matters.

Ryan, AV-Rated by Martindale-Hubbell, has regularly appeared in state and federal courts as an advocate for his clients, and has been involved in all phases of litigation, from pre-trial matters to trial, arbitration and mediation. In addition, he has worked closely with clients and experts in varied fields to develop legal strategies for the cost-effective management and resolution of cases. In 2011, Ryan was named Co-Trial Lawyer of the Year by the Santa Clara County Trial Lawyers Association for his exemplary work which resulted in a $6,625,000 victory for his client.

Mr. Hagan is Of Counsel to the firm.
Practice Areas
:
Defective Consumer Products and Services
,
Defective Pharmaceuticals
,
Class Actions
,
Toxic Chemicals & Other
,
Personal Injury
,
Antitrust
Contact Ryan M. Hagan at
.(JavaScript must be enabled to view this email address)