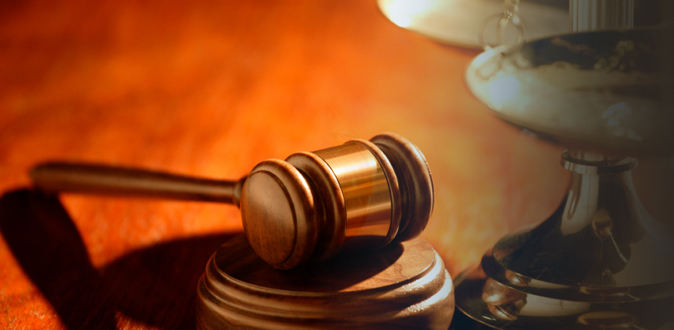 Since the late 1990's, Actos (pioglitazone) has been prescribed to diabetes type 2 patients. The drug was introduced by Takeda Pharmaceuticals, Japan's largest drug manufacturer. Actos works by increasing bodily sensitivity to insulin. Unfortunately, as thousands of pending lawsuits now allege, Actos also increases patient susceptibility to dire health consequences including heart failure and bladder cancer.
Actos originally rose to market prominence when a similar drug, Avandia, was linked to heart attacks and strokes. In following years, however, numerous studies have surfaced linking Actos to a range of dangerous side effects including, but not milted to, congestive heart failure, liver damage, blindness, bone fractures, and kidney damage. Evidence of the dangers of Actos continued to surface until June 2011 when the United States Food and Drug Administration ("FDA") issued a warning to users of Actos linking long-term use of the drug exceeding one year to bladder cancer.
Thousands of lawsuits have since been brought in Federal courts throughout the country by individuals suffering negative side effects from Actos. These lawsuits have now been consolidated in Multi-district Litigation in the State of Louisiana. Among the allegations asserted by these lawsuits are Takeda's failure to adequately warn of potential dangers posed by Actos, failure to properly research the drug prior to its introduction into the market, and its concealment of the dangers posed by Actos even after becoming aware of these problems.
Audet and Partners, LLP has extensive experience pursuing drug manufacturers for unreasonably dangerous pharmaceuticals introduced into the market. If you, or one close to you, have suffered negative health consequences associated with Actos, you are urged to contact us at (800) 965-1461, or complete and submit the confidential inquiry form to the rights of this page.
Important Notice
Persons seeking to preserve any potential legal claims should contact an attorney promptly, since all states have mandatory time periods in which lawsuits must be filed with the courts; otherwise, they may be forever barred.
About Our Firm
Audet & Partners represents individuals, governmental entities, small businesses and institutional shareholders in product liability, tort, negligence, consumer, construction defect, investment fraud, securities, insider trading, antitrust, environmental, whistle blower, aviation and employment cases. In recognition of their outstanding abilities and commitment to the legal profession over the years, the firm and its members have served as Court-appointed Plaintiffs' Counsel in dozens of federal and state cases throughout the United States.