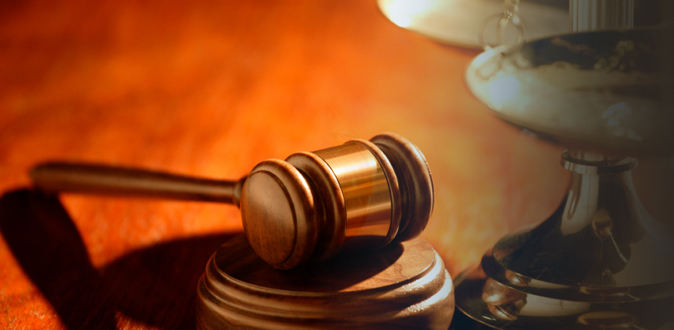 The Fentanyl (Duragesic) Patch
Introduction
Patches containing the prescription painkiller fentanyl have been recalled because of a flaw that could cause patients or caregivers to overdose on the potent drug inside. Sold in the United States under the brand name Duragesic by PriCara and generically by Sandoz Inc., the recall includes all 25-microgram-per-hour patches with expiration dates on or before December 2009. Some of the patches may have a cut in the lining of the internal reservoir where the drug is stored in gel form. If the fentanyl gel leaks into the drug's packaging, it could cause a patient or caregiver to come into direct contact with this powerful "opioid" drug. This could result in difficulty breathing and a potentially fatal overdose.

If this reservoir is cut, it can be seen when the foil pouch containing an individual patch is opened. Damaged patches should be flushed down the toilet and not handled. Skin that has been exposed to the gel should be thoroughly rinsed with water, but not washed with soap. (While the patches should be flushed down the toilet, you should keep the packaging and/or make a note the brand name, lot number, and expiration date of the defective patches). Please use extreme caution handling the packaging.

In December, the FDA put out its second warning in two years about the dangers of misusing the powerful drug.

The drug is intended for chronic pain in people used to narcotics, such as cancer patients, and can cause trouble breathing in people not used to this family of painkillers. Yet the FDA found cases where doctors prescribed it for headaches or post-surgical pain.
[From news reports]
This matter has been successfully resolved by Audet & Partners, LLP. We are thus no longer able to accept new clients on this case.
Important Notice
Persons seeking to preserve any potential legal claims should contact an attorney promptly, since all states have mandatory time periods in which lawsuits must be filed with the courts; otherwise, they may be forever barred.
About Our Firm
Audet & Partners represents individuals, governmental entities, small businesses and institutional shareholders in product liability, tort, negligence, consumer, construction defect, investment fraud, securities, insider trading, antitrust, environmental, whistle blower, aviation and employment cases. In recognition of their outstanding abilities and commitment to the legal profession over the years, the firm and its members have served as Court-appointed Plaintiffs' Counsel in dozens of federal and state cases throughout the United States.