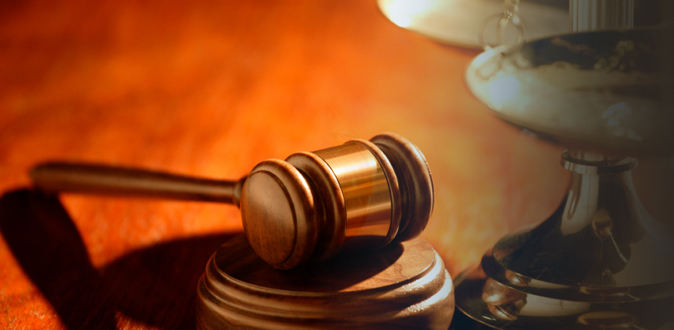 Plavix Drug Investigation


Plavix (clopidogrel bisulfate), distributed by Sanofi-Aventis and Bristol-Myers Squibb, is the second best-selling drug in the world. Doctors commonly prescribe this anti-coagulant in combination with aspirin as a preventative measure against strokes, heart attacks, and to promote a healthy circulatory system. However, researchers have recently found that Plavix use can actually greatly increase the risk of a stroke, gastrointestinal bleeding, heart attack, and other serious conditions.
Plavix also appears to have certain other issues. For example, according to published data, it simply does not metabolize properly in some people. In plain english, this means that it does not work very well for certain patients.
According to FDA warnings, It also does not work in conjuction with certain other drugs. Many of those drugs are common "over the counter" medications.
The FDA has outlined these apparent problems/dangers in its own publication entitled "Medication Guide Plavix® (PLAV-iks) (clopidogrel bisulfate) tablets"
Here is an excerpt:
Plavix can cause bleeding which can be serious and can sometimes lead to death. Plavix is a blood thinner medicine that lowers the chance of blood clots forming in your body. While you take Plavix:
•

you may bruise and bleed more easily
•

you are more likely to have nose bleeds
•

it will take longer for any bleeding to stop
Call your doctor right away if you have any of these signs or symptoms of bleeding:
•

unexpected bleeding or bleeding that lasts a long time
•

blood in your urine (pink, red or brown urine)
•

red or black stools (looks like tar)
•

bruises that happen without a known cause or get larger
•

cough up blood or blood clots
•

vomit blood or your vomit looks like coffee grounds
Do not stop taking Plavix without talking to the doctor who prescribes it for you. People who are treated with a stent, and stop taking Plavix too soon, have a higher risk of getting a blood clot on the stent, having a heart attack, or dying. If you must stop Plavix because of bleeding, your risk of a heart attack may be higher.
[From FDA publication]
--------
If you or a loved one has had any problem with Plavix, please contact our law firm. We are investigating the matter, and would like to speak to you. You may call attorney William Audet at toll free at 800.965.1461. If you wish, you may contact us via the simple and confidential form on the right side of this page.
Important Notice
Persons seeking to preserve any potential legal claims should contact an attorney promptly, since all states have mandatory time periods in which lawsuits must be filed with the courts; otherwise, they may be forever barred.
About Our Firm
Audet & Partners represents individuals, governmental entities, small businesses and institutional shareholders in product liability, tort, negligence, consumer, construction defect, investment fraud, securities, insider trading, antitrust, environmental, whistle blower, aviation and employment cases. In recognition of their outstanding abilities and commitment to the legal profession over the years, the firm and its members have served as Court-appointed Plaintiffs' Counsel in dozens of federal and state cases throughout the United States.