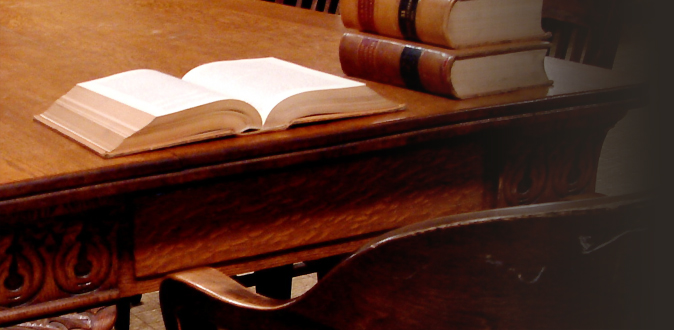 Case Litigation News & Updates
Articles, Case Information and Case Updates from Audet & Partners
Recent Case Updates
12/01/2013
A Louisiana woman's Mirena lawsuit against Bayer Pharmaceuticals will continue after a federal judge recently denied Bayer's motion to dismiss. Latoya Thompson had the Mirena ...
Read more
12/01/2013
The Federal Communications Commission (FCC) recently enacted new rules under the Telephone Consumer Protection Act (TCPA) banning many "spam texts." Marketers must now obtain prior ...
Read more
12/01/2013
In coming months, several transvaginal mesh lawsuits are scheduled for bellwether trials. Transvaginal mesh lawyers expecting thousands of cases against major mesh manufacturers may settle ...
Read more
11/20/2013
RPM International, Inc., and its subsidiary Tremco, Inc., have paid $61 million to settle false claims allegations in connection with its multi-million dollar contracts with ...
Read more
11/20/2013
Robotic surgery has been marketed to patients as a safer way to go under-the-knife than more conventional surgeries. However, the rising number of deaths and ...
Read more