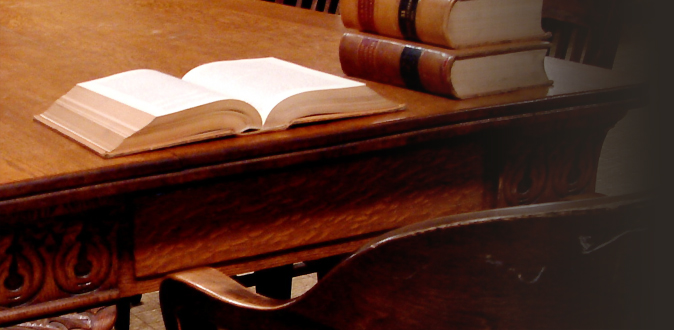 Inside the foreclosure factory, they're working overtime
In a quiet office in downtown Charlotte, N.C., dozens of Wells Fargo's foreclosure foot soldiers sit in cubicles cranking out documents the bank relies on to seize its share of the thousands of homes lost to foreclosure every week.
They stare at computer screens and prepare sworn affidavits that are used by lenders in courts across the country to seize homes. Paid $30,700 to start, these legal process specialists, the title that goes with the job, swear an oath under penalty of perjury that they're corporate vice presidents. They're peppered with e-mails from managers to meet daily quotas of at least 10 or 11 files day.
---
Important Notice
Persons seeking to preserve any potential legal claims should contact an attorney promptly, since all states have mandatory time periods in which lawsuits must be filed with the courts; otherwise, they may be forever barred.
About Audet and Partners, LLP
Audet & Partners represents individuals, governmental entities, small businesses and institutional shareholders in product liability, tort, negligence, consumer, construction defect, investment fraud, securities, insider trading, antitrust, environmental, whistle blower, aviation and employment cases. In recognition of their outstanding abilities and commitment to the legal profession over the years, the firm and its members have served as Court-appointed Plaintiffs' Counsel in dozens of federal and state cases throughout the United States.