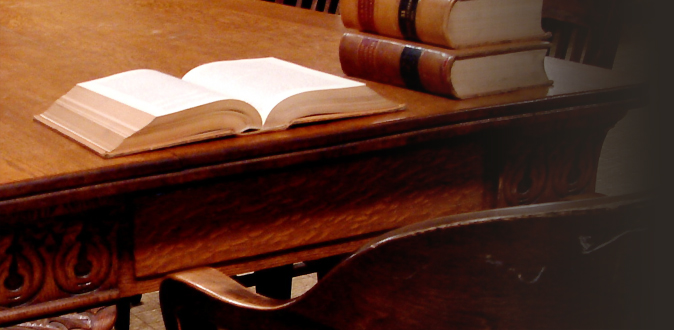 International ice conspiracy? That's the claim in a federal lawsuit
An alleged no-compete agreement between three of the nation's largest ice producers has created a chilling effect for competitors and burned customers, attorneys for a Wisconsin-based convenience store claim in a federal lawsuit filed this week.
---
Important Notice
Persons seeking to preserve any potential legal claims should contact an attorney promptly, since all states have mandatory time periods in which lawsuits must be filed with the courts; otherwise, they may be forever barred.
About Audet and Partners, LLP
Audet & Partners represents individuals, governmental entities, small businesses and institutional shareholders in product liability, tort, negligence, consumer, construction defect, investment fraud, securities, insider trading, antitrust, environmental, whistle blower, aviation and employment cases. In recognition of their outstanding abilities and commitment to the legal profession over the years, the firm and its members have served as Court-appointed Plaintiffs' Counsel in dozens of federal and state cases throughout the United States.