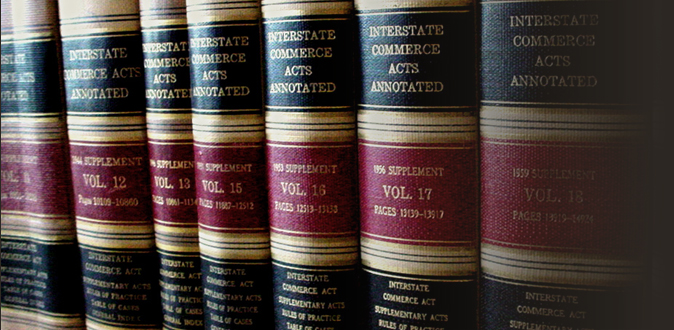 Defective Pharmaceuticals
A Defective Pharmaceutical claim may exist when a company develops, manufactures, distributes or sells a prescription drug or other pharmaceutical that is unreasonably dangerous or defective and results in injury or death.

In recent years, such cases have included Vioxx, Avandia, Rezulin, Premarin (Hormone Replacement Therapy) and various vaccines to name a few. The attorneys at Audet & Partners are experienced in evaluating these cases for merit and litigating them to a successful resolution.

If you believe that you or a loved one may have been injured as a result of a defective pharmaceutical, it is important that you retain an experienced lawyer promptly so that action may be taken. At Audet & Partners, we work together with the nation's leading experts in the fields of science and medicine to promptly investigate the defective product giving rise to your claim.

Too often in their efforts to rush new drugs onto the market, manufacturers ignore safe practices and fail to conduct adequate testing that could have revealed the dangers of their products. In certain cases, drug manufacturers and medical device makers are aware of dangers associated with their products before ever placing them on the market.

Approval of a product by the FDA does not immunize the manufacturer from liability, and deaths and injuries can occur even when the drugs have been used according to the manufacturers' warnings and instructions. Some are the result of defective warnings and labels, which fail to adequately warn of drug interactions, adverse reactions and serious side effects, and fail to provide instructions for safe use, or which do not provide information regarding contraindications or preexisting conditions which increase the risk of injury. Others are caused by drugs which are recalled or withdrawn from the market, which were never safe to begin with, and which would not have been approved but for the manufacturer misleading or withholding material data from the FDA.
We are a professional, ethical and experienced team of lawyers representing people just like you: individuals, consumers and small business owners.

Members of our attorney team are recognized nationally as class action and complex litigation specialists in defective pharmaceuticals and medical devices, toxic chemicals, price-fixing, and antitrust violations. Our record speaks for itself.
If you or a family member has been seriously injured as a result of a defective drug, you are encouraged to contact the law firm of Audet & Partners, LLP at 800.965.1461 to speak to an attorney. The call is free, and there is no obligation. You may also email us. Act now, as delays can harm your case.