Bottled Water Lawsuit Alleges Widespread Contamination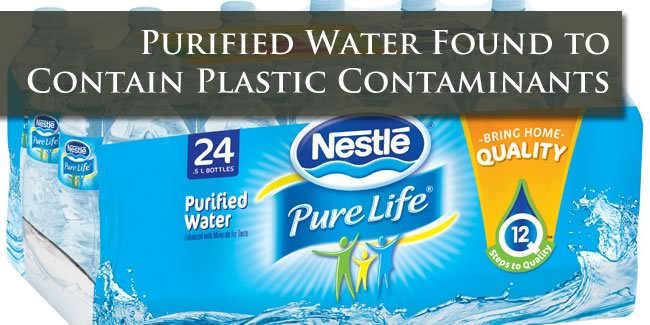 Audet & Partners, LLP is investigating claims as part of a bottled water lawsuit that many, if not all, of the bottled water manufactured and sold throughout the world is contaminated with dangerous plastic debris.  These claims recently surfaced after the results of a study surfaced in March 2018.  The study was conducted by the State University of New York at Fredonia, led by Dr. Sherri Mason.  The study examined 259 bottles of water from countries including the United States, China and Mexico.  The bottled water brands included in the study were:
• Aqua
• Aquafina
• Dasani
• Evian
• Nestle Pure Life
• San Pellegrino
The study concluded that 93 percent of the bottles tested were contaminated with plastic debris.  The debris included material used to make bottle caps such as nylon, polyethylene terephthalate (PET) and polypropylene.  In one case, a bottle of Nestle Pure Life Purified bottled drinking water was found to contain more than 10,000 pieces of microplastic per liter of water.
If you have purchased and consumed bottled drinking water in the last few years, you are urged to contact Audet & Partners, LLP for a free, confidential case evaluation to determine whether you may have a claim as part of a bottled water lawsuit against the manufacturer.  You can contact us either by completing and submitting the inquiry form on the right side of this page, or by giving us a call at (800) 965-1461.