First American Data Breach Exposes Information of Millions of Customers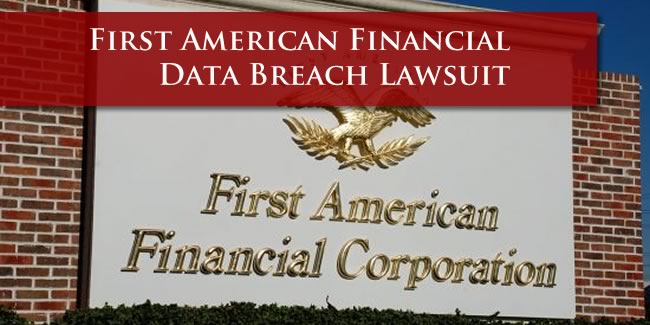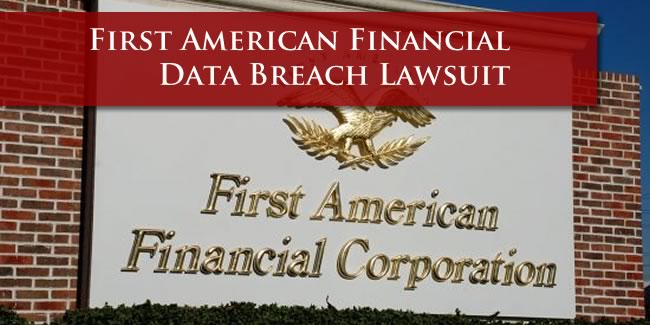 Audet & Partners, LLP is investigating a First American data breach that may have leaked mortgage information of hundreds of millions of documents dating back to 2003.  Exposed information of First American Financial customers likely includes:
•  Bank account numbers;
•  Bank statements;
•  Mortgage and tax records;
•  Social Security numbers;
•  Wire transaction receipts; and
•  Drivers license images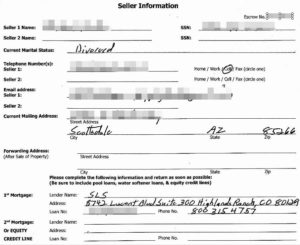 As reported by KrebsOnSecurity, what may be most concerning to consumers is that this private information is available without authentication to anyone with a web browser.
First American is a Fortune 500 corporation having generated more than $5.7 billion in revenue in 2018.  As a closing agency, First American collects a wide range of documents from both buyers and sellers involved in all kinds of real estate transactions, the vast majority of which require title insurance.  Because of the wide range of documents collected by First American, those improperly accessing buyer or seller information as part of this data breach will also have access to documents such as the template to the right that would allow scammers to potentially extract damaging information from consumers in the future.
If you have been involved in a real estate transaction in which First American provided title insurance since 2003, you are urged to contact Audet & Partners, LLP for a free, confidential case evaluation to determine whether you may have a viable claim for compensation as part of a First American data breach class action lawsuit.  You can contact us either by completing and submitting the online form to the right of this page or by giving us a call at (800) 965-1461.