Apple iTunes Gift Cards Lawsuit
As you may know, Apple sells songs online for its popular iPod music player.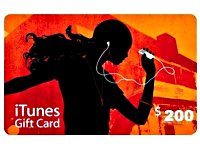 For years, Apple charged only .99 per song at its popular "iTunes" online store.  Then, in April 2008, Apple decided to raise the price for some songs.  Now some songs are .99 and some songs are $1.29.
The problem with this is that numerous people purchased gift cards from Apple, expecting to pay only .99 per song.
In fact, according to allegations in the filed complaint, Apple continued to market the ".99 cent" gift cards even after it had raised the price of some iTunes songs to $1.29.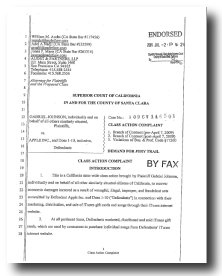 If you purchased a ."99 cents per song" iTunes gift card, you are urged to contact our law firm to protect your legal rights.  You may call us at 800-965-1461, or you may use the simple form on the left side of this page.