Class Action Lawsuits Against Bayer in Connection With Mirena IUD Contraceptive Device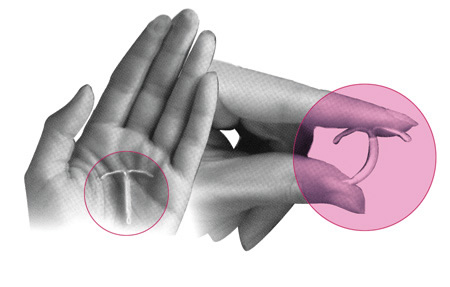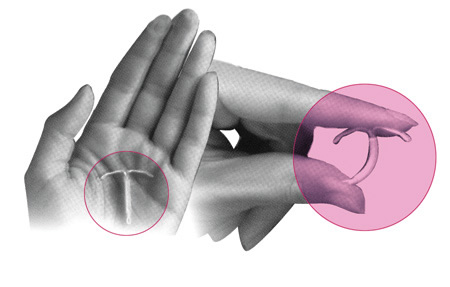 Mirena IUD, manufactured by Bayer, was approved by the FDA in 2000 as a contraceptive device recommended to women who have had at least one child. This small, t-shaped plastic device is inserted by a health care professional and can be left in place for up to five years.
Among its marketing strategies for the Mirena IUD, Bayer held "Mirena Parties" for "busy moms" in connection with the social networking site Mom Central. At these gatherings, a representative from Mom Central was joined by a nurse practitioner. The orchestrated presentation included a marketing script touting the ability of Mirena to help women "look and feel great" and heighten sexual intimacy with their partners.
In December 2009, however, the FDA issued a letter to Bayer calling into question several of the representations contained in the "Mirena Party" marketing script. In particular, this FDA letter stated that:
"The program overstates the efficacy of Mirena, presents unsubstantiated claims, minimizes the risks of using Mirena, and includes false or misleading representations regarding Mirena."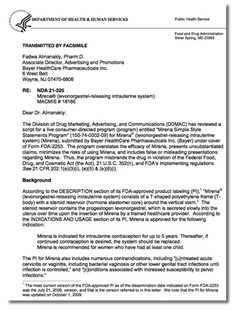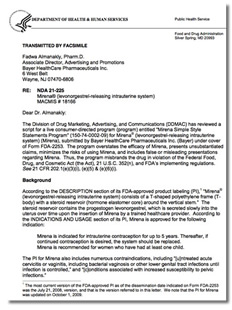 Since Mirena IUD's introduction into the market, many women have complained of, and suffered from, serious adverse side effects attributable to Mirena including:
> Abscesses
> Embedment of the device in the uterus
> Erosion of adjacent areas
> Infertility
> Migration of the device to other areas of the body
> Peritonitis
> Pelvic Inflammatory Disease
> Perforation of the uterus
If you, your wife, or a loved one, has suffered physical complications that may be tied to the Mirena IUD, please contact Audet & Partners, LLP by calling us toll-free, at 800.965.1461, or by filling out the simple and confidential form on the right hand side of this page. Please act now, since the law may limit your right to recovery if you delay.