Amazon Alexa Privacy Lawsuit Alleges Human Monitoring of Conversations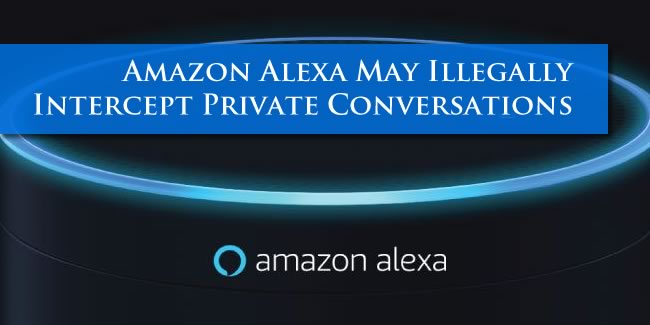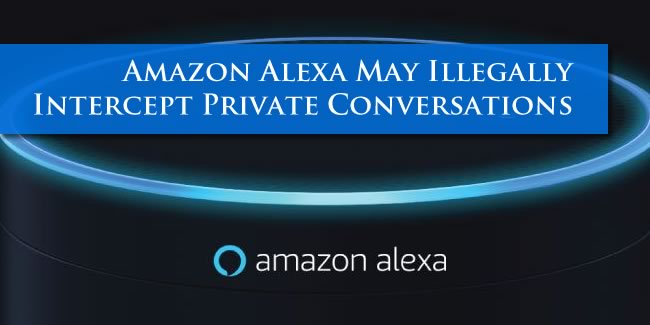 Audet & Partners, LLP is investigating claims as part of an Amazon Alexa lawsuit that the maker of Amazon Alexa line of smart speakers employs human employees who may sporadically listen to in-home conversations even when the home user has not requested assistance from Alexa.  Information gathered on Amazon's internal operations suggests that the company employs thousands of people around the world to manually transcribe input from Amazon speakers in an ongoing effort to refine the accuracy of the device.
Though users may opt out of this ongoing monitoring, there apparently are times at which the speaker may begin "listening" to in-home conversations and/or activity in response to various environmental sounds such as a television.  These audio snippets are often associated with an Amazon account number, as well as the user's first name and the serial number of the device.  Internal reports suggest that Amazon employees may have access to certain information such as bank details depending on the content of in-home conversations.
If you own an Amazon smart speaker (e.g., Alexa, Echo, Dot, etc.) and are interested in learning more about your legal rights to oppose this potentially illegal practice by Amazon, you are urged to contact Audet & Partners, LLP for a free, confidential case evaluation.  You can contact us either by completing and submitting the confidential form on the right side of this page or by giving us a call at (800) 965-1461.