Robinhood Whistleblower Investigation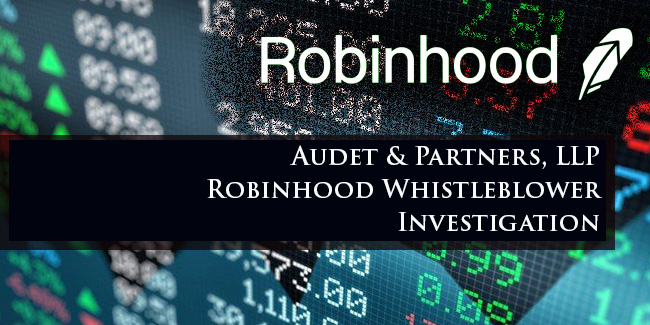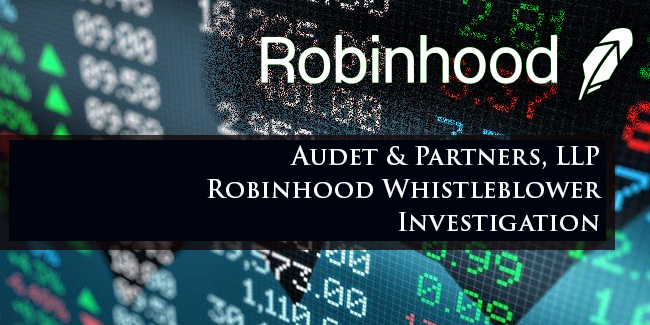 Are you a current or former employee of Citadel or Robinhood?
Do you have insider information about Robinhood or Citadel and the "Gamestop" alleged scam?  If you do, please contact us by completing and submitting the inquiry form on the right side of this page.  Your identity will remain confidential.
To learn more about the Robinhood class action, please click here.