Valley Fever Infections Rise Among California and Arizona Prison Inmates
In recent years there has been an epidemic of valley fever in California and Arizona. Valley Fever Infection, coccidioidomycosis, is a disease caused by fungus which lives in the soil. It can be contracted by simply breathing in the dust in a contaminated area. Symptoms of valley fever include fever, aches, pains, coughing and running nose.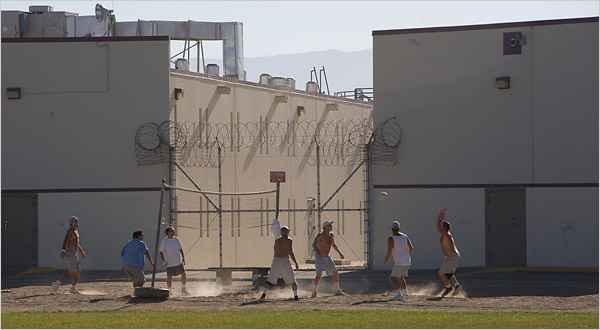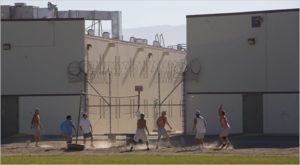 Coalinga prison inmates and other prisoners in the San Joaquin Valley are at particularly high risk for valley fever. In 2005 inmates at Pleasant Valley State Prison contracted the disease at a rate 600 times higher than in surrounding counties. It has been reported that the cocci fungus, which causes the disease, is present in the soil where these prisons have been built. Whenever there is soil disruption in the area, whether from construction or a simple dust storm, prisoners are at risk of getting sick. As a result, thousands of inmates have contracted valley fever and have suffered serious complications such as lung disease, pneumonia, meningitis, and even death.
Prisoners have a right to safe and sanitary conditions while incarcerated and a right to adequate health care. However, prison officials may not have acted responsibly enough to protect inmates from the risk of valley fever infection. Earlier this year, a former inmate at Taft Correctional Institution who contracted the valley fever while incarcerated won a $425,000 lawsuit settlement against the U.S. Department of Justice for failing to provide inmates with safe air to breath and guidance about how to prevent the disease through dust inhalation. Inmates with valley fever may have a right to a class action lawsuit or personal injury lawsuit for damages.
If you've been diagnosed with Valley Fever, you may have important legal rights. To learn more, contact the law firm of Audet and Partners, LLP today at (800) 965-1461.
Call now at (800) 965-1461 or fill out the Valley Fever contact form on our website. We offer free consultations.