Class Action Case Update – August 10, 2022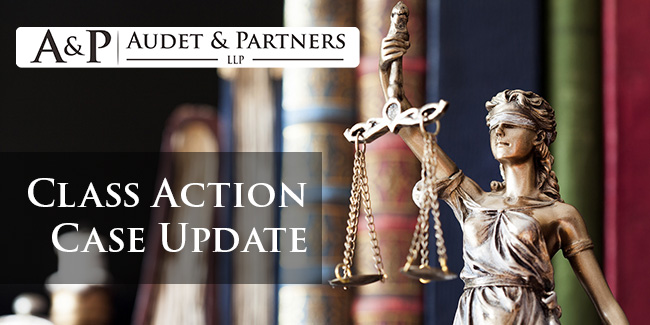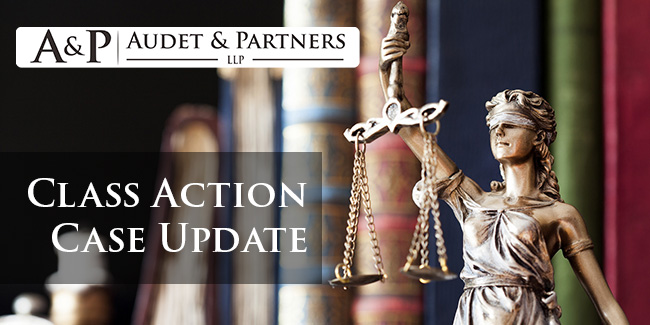 Meta accused of knowingly employing exploitative and damaging business tactics so as to lure young users
A total of 8 suits have been filed against Meta Platforms Inc. (previously Facebook) all over US, accusing Meta of actively employing exploitative tactics to lure youngsters into using its platforms and products (e.g., Facebook, Instagram, etc.). They allege that Meta knowingly designed its algorithms and products to be addictive and manipulative so as to increase user engagement despite knowing the potential harm caused by such tactics to its young users.
Critically, the suits blame excessive exposure to Meta's products and platforms for several disorders including– mental, sleep and eating disorders alongside cases of suicide (both attempted and actual), among the young users.
These suits are in the aftermath of an ex-Facebook employee's damning testimony in Congress alleging that Facebook was aware of the debilitating effects of its business practices on young users.
They allege that Meta not only misrepresented the safety and utility of its platforms but also failed to adequately warn users of its dangers. Meta has not officially responded to these allegations as of now but has re-iterated that they have put in place systems enabling parents to monitor and regulate their children's activities on Meta's platforms.
3M defective combat earplugs trial – Veterans seek to block 3M's attempt to use subsidiary's bankruptcy to block ongoing proceedings in the MDL
3M and its subsidiary Aearo are in the midst of a 2019 multidistrict litigation ("MDL") involving thousands of military veterans alleging 3M's Combat Arms earplugs (CAEv2) were defective and responsible for causing members hearing loss and tinnitus. 3M's position is that the earplugs were made as per army specifications.
In July 2022, Aearo filed for bankruptcy (which automatically stays the suits against it) arguing that the bankruptcy proceedings would be better positioned to deal with the multiplicity of claims in the MDL. On the other hand, the veterans approached the court seeking to prevent any effort made by 3M to use Aearo's bankruptcy proceedings to block claims in the ongoing MDL. 3M has countered this by stating that the bankruptcy court should decide the scope of the automatic stay and urged that given the relation between 3M and Aearo, a stay on all proceedings in the MDL would be required.
The Florida Federal court is expected to adjudicate upon the applicability of the automatic stay to 3M, on August 18, 2022.
Equifax in legal trouble after several users allege generation of incorrect credit scores
A proposed class action suit filed in Atlanta Federal Court, has alleged that Equifax knowingly allowed a coding glitch in its systems which generated inaccurate credit scores for several users. The glitch supposedly emanated from a coding issue within a program which was to be replaced.
The misleading credit scores are alleged to have adversely impacted the credit terms of creditors during a 3-week period in early 2022. Equifax has also been accused of violating provisions of the Fair Credit Reporting Act.
Nydia Jenkins, who had to shell out extra interest for an auto loan because of the said glitch, is seeking to represent the class action suit.
Equifax while acknowledging that there was a coding issue has stated that only a minor portion of users were affected by it and there was no change in majority of the scores. Furthermore, Equifax stated that a mere change in score did not mean that the user's credit decisions were adversely impacted.