Defective Pharmaceuticals

Defective Pharmaceuticals
The attorneys at Audet & Partners, LLP are dedicated to litigation involving dangerous pharmaceuticals and have collectively over a hundred years of representing injured persons and their family members. Our attorneys and staff on the firm's pharmaceutical team are devoted to maximizing recovery for each and every one of our clients represented in 'bad drug' claims. Our firm employs the latest technology to advance our clients' cases, from electronic record ordering to using a shared case program we have developed over time that allows us to represent groups of clients without losing our important one on one contact with individuals. In addition, our firm does not 'collect' clients for the sake of having more clients, but just the opposite: we carefully vet our potential clients, including clients referred to us by other firms. As a result, we are able to force large pharmaceutical companies and their well-financed defense firms to offer top dollar in any settlement based on the circumstances of our clients case.
Unlike many other firms, we do not simply refer our cases to other firms. Instead, we internally litigate the cases and call on select co-counsel only when of overall benefit to our clients.  A review of our firm's resume establishes Audet and Partners, LLP prominence among top-tier litigation and trial firms in the United States for dangerous pharmaceutical litigation. Over the past decade, we have been heavily involved in precedent setting cases (and multi-million dollar recoveries for our clients), including the Vioxx, Bextra and Transvaginal Mesh litigation. Our record speaks for itself and if you compare what our firm offers and what we can accomplish, you and your family can rest assured that Audet & Partners, LLP will aggressively prosecute your case from Day One.
If you believe that you or a loved one may have been injured as a result of a defective pharmaceutical, it is important that you retain an experienced lawyer promptly so that action may be initiated. At Audet & Partners, LLP, we work together with the nation's leading experts in the fields of science and medicine to promptly investigate the defective product giving rise to your claim.
Too often in their efforts to rush new drugs onto the market, pharmaceutical manufacturers ignore safe practices and fail to conduct adequate testing that could have revealed the dangers of their products. In certain cases, drug manufacturers and medical device makers are aware of dangers associated with their products before ever placing them on the market.
Approval of a product by the FDA does not immunize the manufacturer from liability. Deaths and injuries can occur despite use of the drugs in accordance with manufacturers' warnings and instructions. Some are the direct result of defective warnings and labels which fail to adequately warn of drug interactions, adverse reactions and serious side effects. Failure to provide instructions for safe use and/or withholding information regarding contraindications or preexisting conditions can increase the risk of injury. Others are caused by drugs which are recalled or withdrawn from the market, which were never safe to begin with, and which would not have been approved but for the manufacturer misleading or withholding material data from the FDA.
Featured Defective Pharmaceuticals Investigations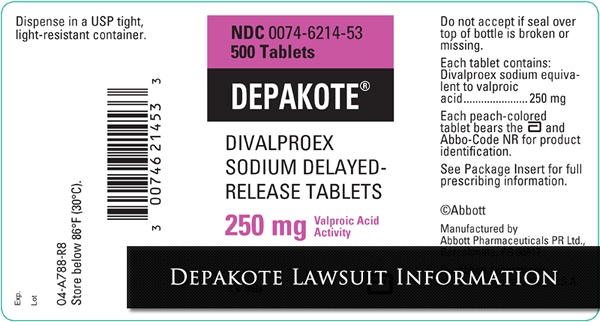 Children born to women taking the commonly prescribed seizure medication Depakote (divalproex sodium) are more...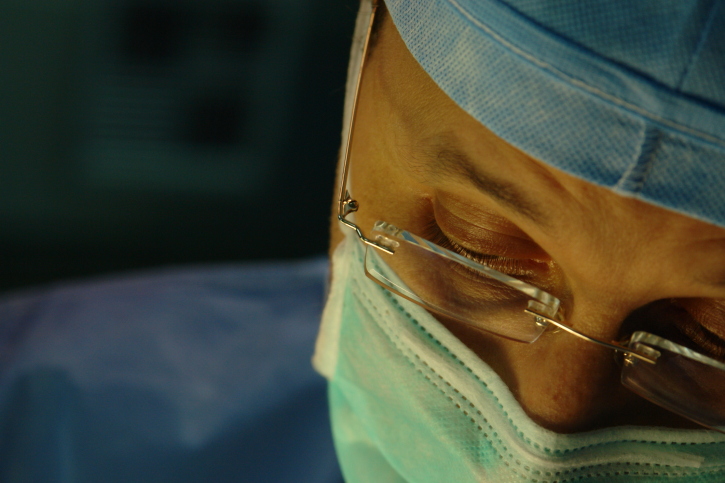 Several hospital burn lawsuits involving the "da Vinci Surgical Robot" claim that a number of...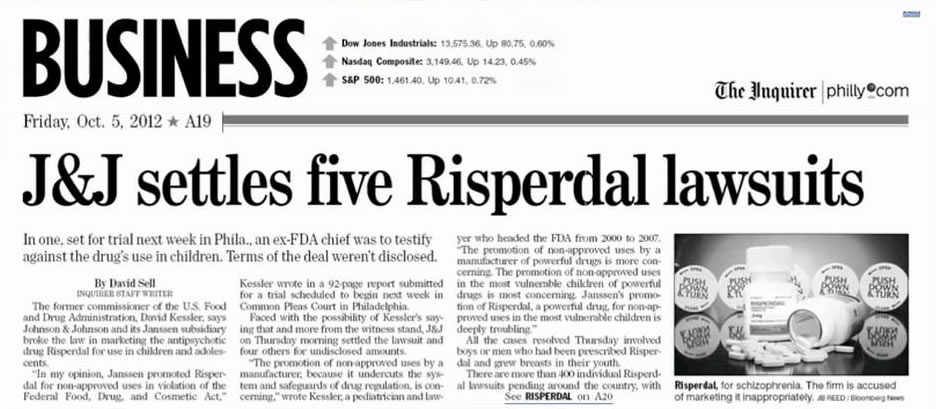 Audet & Partners, LLP is investigating claims for serious personal injuries, including breast enlargement in...
Join a class action. Call us: 800.965.1461