Class Action Case Update – August 7, 2023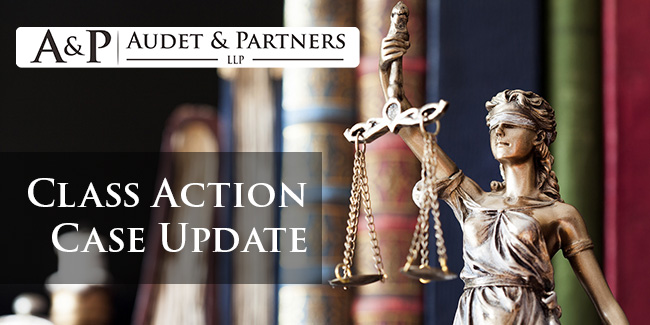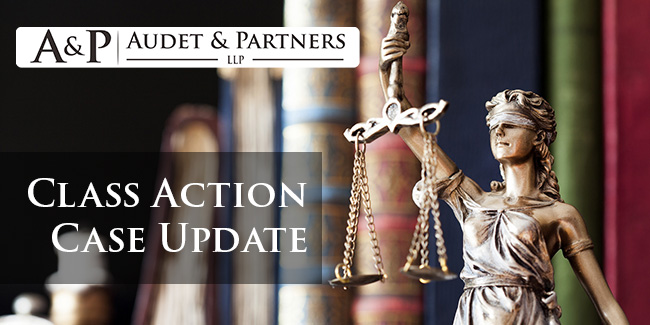 Class Action Law Update – August 7, 2023
$10.5 Million Settlement for Macy's Bedsheet Buyers
Three buyers who represented Californians accused Macy's of lying about the thread count of their sheets, leading to a $10.5 million settlement. The attorneys for the class have requested $3.5 million in fees, arguing the lawsuit's complexity, risk, and expense justified the amount. U.S. District Judge Douglas R. Cole had already given preliminary approval for the settlement in May.
The suit was filed in 2017 and involved extensive discovery, including the analysis of tens of thousands of pages of documents and multiple depositions. The settlement was reached in November 2022, allowing verified buyers to receive $7.50 per purchase, or $2.50 per household for those without proof. Remaining funds will be distributed to class members or a consumer protection charity.
Named plaintiffs, Sara Hawes, Cassandra Chiaraluce, and Jonathan Fontaine will receive $3,500 and $1,500 each, respectively, for representing the proposed class.
Class Action Lawsuits over Data Breach Incidents
A series of class action lawsuits have been filed against entities, including health care systems and a retail clothing chain, for allegedly failing to prevent customer and patient data from being compromised.
John Hopkins University faces a suit for allegedly exposing private data of thousands in a May breach. Enzo Biochem is sued for allegedly mishandling almost 2.5 million individuals' data and violating the Health Insurance Portability and Accountability Act (HIPAA). Furthermore, Harvard Pilgrim Health Care, Point32Health, and HPHC Insurance Company face legal action for exposing more than 2.5 million patients' data in an April breach.
These suits highlight the alleged failure of these entities to adequately safeguard sensitive data and underline their perceived negligence in adhering to privacy regulations.
Florida Judge Blocks Discovery Requests in FTX Celebrity Promotion Case
U.S. District Judge K. Michael Moore has issued a discovery stay in the legal battle between former customers of failed crypto exchange FTX and its celebrity promoters. The stay was issued after celebrities, including Gisele Bundchen and Tom Brady, complained about excessive demands for documents.
Investors in FTX had requested access to agreements, communications, and due diligence performed by the celebrities before promoting FTX. The plaintiffs accused the celebrities of illegally promoting unregistered securities and failing to disclose their involvement with FTX.
The discovery process is paused until at least mid-September, pending the submission of an amended complaint by the plaintiffs. Other celebrities involved in the case include Larry David, Shaquille O'Neal, Shohei Ohtani, and Stephen Curry.