Class Action Case Update – December 16, 2022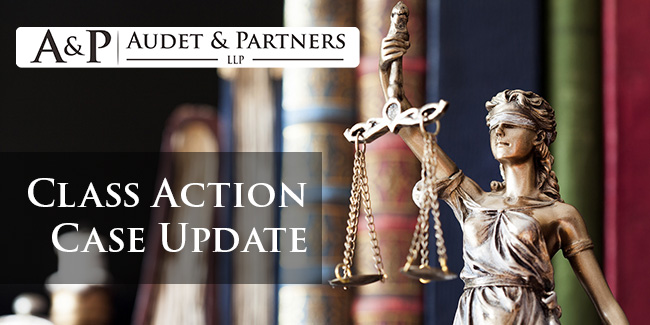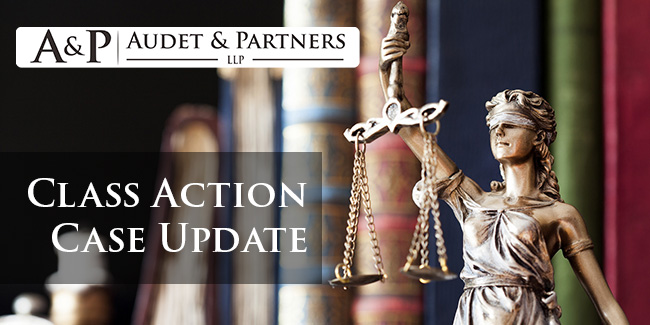 Class Action Case Update – December 16, 2022
Facebook algorithms accused of age and gender discrimination while displaying ads.
Real Women in Trucking, has filed a formal complaint with the Equal Employment Opportunity Commission accusing Meta Platforms (parent company of Facebook) of systemic age and gender discrimination while displaying ads to its Facebook users. The organization representing women in the trucking industry has sought injunctive relief and damages under the Civil Rights Act of 1964, Age Discrimination in Employment along with similar local and state laws.
To further their point, Real Women in Trucking have alleged that despite women being 54% of the total Facebook users and employers requiring Facebook to send job ads to all persons across age groups and genders, in some cases employers have received applications that are over 99% male and from persons below 55 years.
Specifically, the women's advocacy group referred to 75 trucking ads in their complaint which Facebook displayed to 94% men and 5% women.
Similarly, they have also alleged that Meta's algorithm is far more likely to show ads of conventionally masculine jobs (e.g., firefighting, trucking, etc.) to men as opposed to women. It may be noted here that the EEOC declared way back in 2019 that the use of age or gender-related algorithms are a violation of existing discrimination laws.
Proposed class action against Apple's AirTag by stalking victims
A proposed class action by Lauren Hughes of Texas and a New York woman identified as Jane Doe has accused Apple's AirTag to have significantly enhanced the ability of stalkers to find the exact location of their victims while simultaneously failing to adequately warn its victims of such tracking.
AirTag is a device meant to help people keep a track of lost items. However, AirTag found itself in a tough spot even before its market release for its potential to be used for stalking given its compactness, accurate tracking, and low price point.  Post-which Apple claimed to have made it stalker-proof by sending out notifications to iPhone users if it detects an unknown AirTag moving with the device. However, this leaves out Android users who account for more than 40% of the total market share.
Jane Doe who was in the midst of a contentious divorce found an AirTag in her daughter's bag. Similarly, Lauren Hughes who had moved homes after instances of stalking by her ex-partner received a notification on her iPhone notifying her of an unknown AirTag in her vicinity. Post which Ms. Hughes was able to trace an AirTag in her car.
As such, the complaint seeks to represent a total of 4 classes which include IOS and Android users who were either tracked by AirTag without consent or at-risk-of stalking classes.
The suit has sought injunctive relief and damages while accusing Apple of design defect, negligence, and violation of New York and California statutes inter alia.
Juul Labs reaches an in-principle settlement with plaintiffs in federal multi-district litigation
Juul Labs has entered into an in-principle settlement covering 4 separate matters comprising more than 8500 personal injury cases, 1400 government-entity cases, and 34 tribal cases. The recent multi-district litigation settlements come in a long line of Juul's settlements with other states. The terms of the settlement remain undisclosed as of now.
The settlement relates to e-cigarette maker Juul's misleading marketing and sales practices, misrepresentations relating to the safety of their devices, etc. On its behalf, Juul viewed the proposed settlement as a major step in securing the company's path forward. The US District Court is expected to soon hold a hearing to review the proposed settlement.