Class Action Case Update – July 12, 2023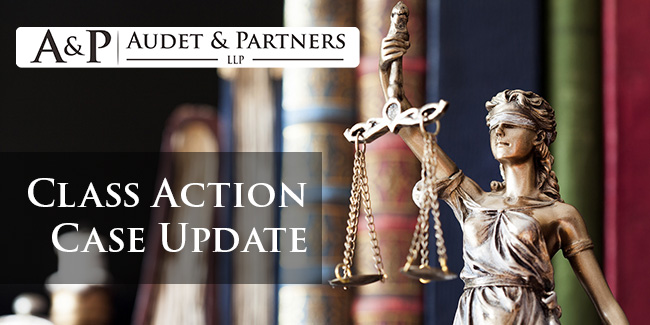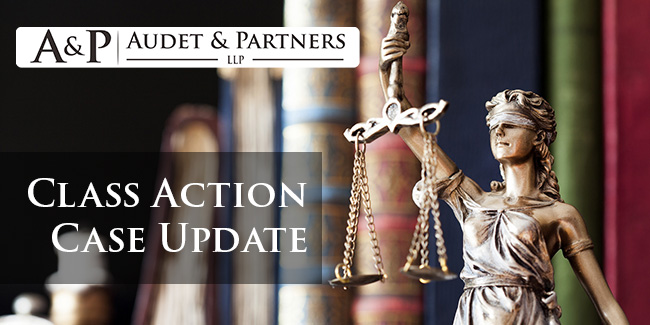 Class Action Law Update – July 12, 2023
Philips Calls for Dismissal of Claims in Multidistrict Litigation
Philips attorneys argued in a Pennsylvania federal court that many of the claims in the master complaint for a multidistrict litigation (MDL) regarding the recall of its defective breathing machines should be dismissed as they are either preempted by federal law, subsumed by state consumer protection laws, or unrecognizable as independent claims in some states. Philips recalled its CPAP, Bi-Level PAP, and mechanical ventilators, which contained PE-PUR foam, in June 2021. The plaintiff's consolidated complaint leaned heavily on alleged violations of the federal Food, Drug, and Cosmetic Act, transformed into state law claims. The case continues to face disagreements over the timing and validity of Philips' dismissal motion.
OpenAI and Meta Face Copyright Suits Over AI Products
Stand-up comedian Sarah Silverman and authors Christopher Golden and Richard Kadrey have initiated proposed class actions against OpenAI and Meta Platforms over the alleged use of their copyrighted works in training AI products ChatGPT and LLaMA. The complainants argue that the content from their books was used without consent, credit, or compensation. They also claim that the AI products are illegal derivative works of the protected material, as these products output content without copyright-management information, denying credit to the owners of the works.
Third Circuit Rejects Rethink of Uber Driver Class Action
The Third Circuit court refused to reconsider its previous ruling that Uber drivers did not belong in a class of interstate workers, thereby denying a driver's appeal for a full-court rehearing of his argument that Uber misclassified its drivers and deprived them of overtime pay and expenses. The driver, Jaswinder Singh, alleged that the panel disregarded several U.S. Supreme Court decisions in its ruling. Despite this setback, Singh continues to argue that the panel failed to conduct a close textual analysis when interpreting statutes, applied a narrow construction in its analysis, and relied on inaccurate historical claims.