Class Action Case Update – November 20, 2023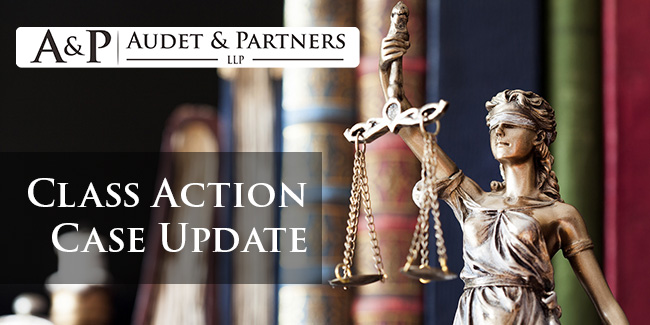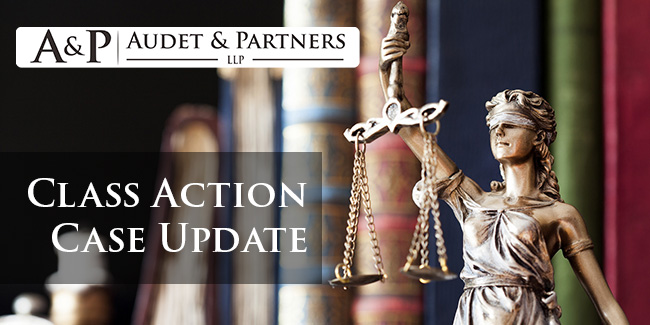 Significant Developments in 3M Earplug Multidistrict Litigation
A federal judge in Florida, overseeing the 3M earplug multidistrict litigation (MDL), has taken decisive action against duplicative cases and overlapping representation. Judge M. Casey Rodgers dismissed several claims post the October 11 deadline, aimed at addressing these issues. This order affects 3,548 cases with unresolved overlaps, where plaintiffs had the same name but different IDs and law firms. The ruling designates the primary counsel who filed the first case as the representative for each claimant, dismissing all subsequent related cases with prejudice. This development follows the tentative $6 billion settlement reached in August, meant to resolve claims of hearing damage caused by 3M Co. combat earplugs. The judge also highlighted fraudulent activities targeting claimants, with scammers impersonating Archer Systems LLC, the company handling the settlement.
Uber Driver's Wage Dispute Arbitrated by California Federal Judge
In a significant ruling, U.S. District Judge Jon S. Tigar ordered arbitration for a former Uber driver's wage dispute, a part of a larger independent contractor misclassification case. Christina Ferreira, the ex-Uber driver, had her Fair Labor Standards Act claims moved to arbitration based on an agreement she signed with Uber subsidiaries. Judge Tigar's decision underscores Uber's status as a third-party beneficiary capable of enforcing the arbitration agreement. Ferreira's case, which sought to represent a collective of Uber drivers classified as independent contractors, highlights the ongoing legal debate over the rights of gig economy workers. The ruling emphasizes the legal complexities surrounding employment classifications and arbitration agreements in the evolving gig economy landscape.
NAR Faces Legal Challenges Following Missouri Jury's Verdict
The National Association of Realtors (NAR) is set to appeal a Missouri federal court's verdict in a case alleging commission rate fixing. The jury found that the NAR and brokerages like HomeServices of America and Keller Williams conspired to fix commission rates, potentially leading to a $5 billion award for overpayments. This verdict is part of a broader legal challenge against the NAR, including a proposed nationwide class action with potential damages reaching $200 billion. The case focuses on the NAR's influence in the real estate industry and its commission rules. Legal experts note the significant implications of such a large verdict and its potential impact on the NAR's future. The case highlights ongoing concerns about market competition and pricing in the real estate sector.
The Class Action Case Update is presented by Audet & Partners, LLP, a national class action and complex litigation law firm based in San Francisco, California.  If you would like a free, confidential case evaluation to determine whether you may have a claim for compensation in any one of our active class action cases, please contact us either by completing and submitting the inquiry form on the right side of this page, or by giving us a call at 800-965-1461.