Class Action Case Update – October 24, 2022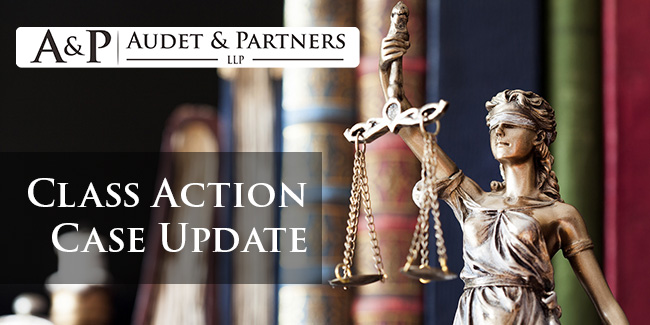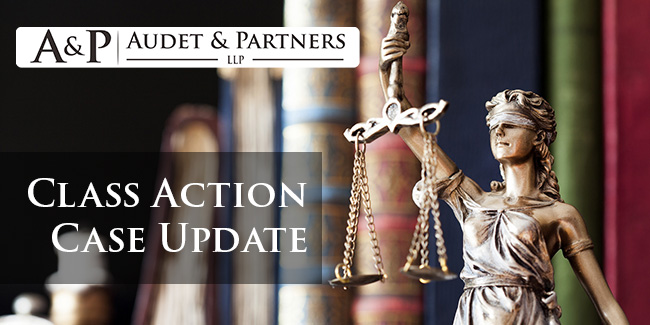 Class Action Case Update – October 24, 2022
Amplify settlement in 2021 Huntington oil spill within sight – coast clear for suit against responsible containerships
Amplify Energy Corporation has agreed to pay $50 million to settle the class action suit instituted against them. The suit emanated from the leak of an Amplify-owned pipeline located in federal waters near Huntington Beach. The said oil leak was spread across 23 miles of California's coastline (from Huntington beach up to Dana Point) and aside from affecting marine life and wildlife also led to the closure of several fishing blocks.
The $50 million settlement (yet to be approved by the court) will be divided as follows: $34 million to plaintiffs from the fish industry, $9 million to property owners, and $7 million to the class representing the tourism industry. Additionally, as a part of the settlement, Amplify is also required to take steps to keep the spill from recurring and undertake additional procedures (amounting to $250,000) before resuming operations.
The leak was supposedly caused by MSC Danit and M/V Beijing, two containerships, whose decision to remain at anchor during a storm led their anchors to drag over and weaken/crack Amplify's pipeline which was carrying crude oil. The pipeline began leaking on 1 October 2021, despite which the oil companies continued using it to pump oil till the next morning.
With the settlement (almost) in place, the coast is clear for Amplify and others to pursue their claims against the Mediterranean Shipping Company S.A. and COSCO Container Lines Co Ltd (i.e., operators of the containerships) responsible for causing the leak.
Equifax accused of sharing users' viewing history with Facebook
A suit filed in the Illinois Federal Court accuses Equifax Inc., a well-known credit reporting agency, of disclosing their customers' identities and viewing history to Facebook, without their consent. Equifax among other things offers educational financial advice in a video format on its site. The suit alleges that Equifax has been sharing details of their users' video viewership along with their identities to Facebook.
The sharing is supposed to be facilitated through a Facebook tracking pixel, which upon installation on any page or application, tracks users and sends information to Facebook. The list of information shared includes viewing history, users' Facebook ID (which identifies the underlying Facebook profile), etc.
The class action suit filed against Equifax, alleges that Equifax's conduct falls foul of the Video Privacy Protection Act. The Act requires 'video tape service providers to obtain express consent (in a written form) from users, before disclosing their personally identifiable information (which includes viewing history).
Walmart faces illegal data collection lawsuit in Illinois
In a recent suit filed by an Illinois resident, Walmart has been accused of illegally collecting its customers' biometric data. The plaintiff intends to establish a plaintiff class and is seeking damages between $ 1000 to 5000 (per violation) for the proposed class members.
Notably, Illinois has in place a fairly strict data protection regime which includes the Biometric Information Privacy Act (BIPA). As per BIPA, several conditions are to be met before a person's biometric data is collected. This includes intimating the person of such data collection (in writing), the purpose and period for such collection, obtaining a written release for said collection, etc.
While video surveillance is an integral part of security systems employed by malls and stores, the suit alleges that Walmart has put in place multiple advanced video surveillance mechanisms, including the Clearview AI software which matches facial scans from Walmart surveillance with Clearview's facial recognition database collated from several open-access social media platforms (e.g., Instagram).
It may be remembered that Clearview Inc. recently settled a May 2020 lawsuit (involving violations of BIPA) and as a part of the settlement it was barred from selling its database (enabling facial recognition) to US-based businesses and private entities. If the allegations in the suit against Walmart are correct, Clearview could potentially be in contravention of its settlement terms.
On its part, Walmart stated that it is not a Clearview client and that while it did evaluate a demo version from Clearview, it decided to not proceed with the same.