Class Action Case Update – September 28, 2023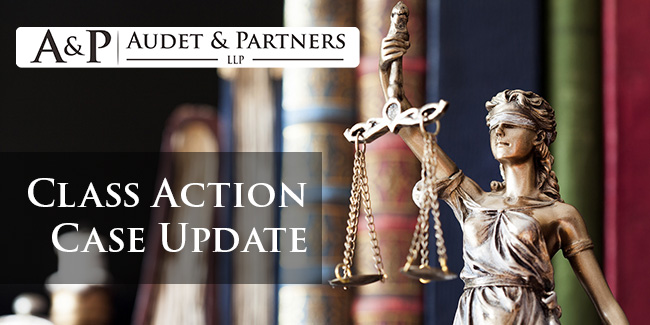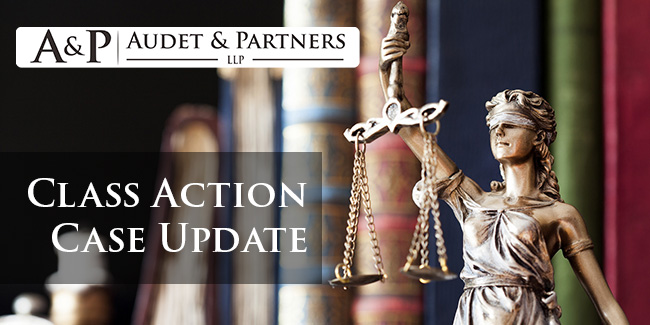 Cancer Survivor Concludes Case Against Monsanto Over Roundup's Alleged Link to Lymphoma
Mark McCostlin, a cancer survivor, rested his case against Monsanto, the producer of the weedkiller Roundup, on September 20, 2023. McCostlin, diagnosed with diffuse large B-cell lymphoma in 2017, attributes his illness to glyphosate, a key ingredient in Roundup. The trial, which began on September 13, saw its plaintiff's case-in-chief conclude with the testimony of Dr. Kristan Aronson, an epidemiologist. Dr. Aronson presented a chart summarizing studies since 2015, showing an association between glyphosate and cancer. The defense questioned Dr. Aronson's late engagement in glyphosate research, which began in fall 2021, upon being hired by the plaintiff's lawyers. McCostlin's testimony detailed his long-term use of Roundup from 1985 to 2014 across multiple states, shedding light on his exposure to glyphosate.
Law Firms Seek $7 Million in Fees Over 3M Subsidiary Aearo Technologies LLC's Chapter 11 Case
A consortium of law firms representing tort claimants in the Chapter 11 case of 3M subsidiary Aearo Technologies LLC has responded to a U.S. Trustee's objection to their motion seeking over $7 million in fees. The firms argue their efforts significantly contributed to the dismissal of the Aearo bankruptcy case and the subsequent over $6 billion settlement with 3M. Representing over 200,000 individuals, including military personnel, who used the defective earplugs, the firms demand an administrative priority claim for their fees. They refute the U.S. Trustee's claim of work duplication post-September 2, emphasizing a clear division of labor to avoid such duplication, and argue that their substantial contribution merits the administrative priority claim.
Generac Holdings Inc. Accused of Concealing Gas Tank Defect in Portable Generators
A proposed class action filed in North Carolina federal court alleges that Generac Holdings Inc. concealed a design defect in its recalled portable generators, which could cause the gas tanks to overheat and potentially spew gasoline. The plaintiff, Joe Juliano, asserts claims of negligence, negligent design defect, breach of express and implied warranty, fraud by omission, fraudulent concealment, unjust enrichment, and violation of the Magnusson-Moss Warranty Act. Juliano, representing a nationwide class and a North Carolina subclass of customers, urges the court to remove the defective generators from the market and compensate the affected customers. The complaint follows a recall issued on September 14, affecting around 64,000 units, and highlights previous incidents where Generac failed to report or address safety issues promptly, risking consumer safety.
For further inquiries or detailed analysis on any of the above cases, feel free to contact Audet & Partners, LLP either by completing and submitting the confidential inquiry form on the right side of this page, or by giving us a call at (800) 965-1461.