TracFone Lawsuit Challenges Questionable Practices Since Acquisition by Verizon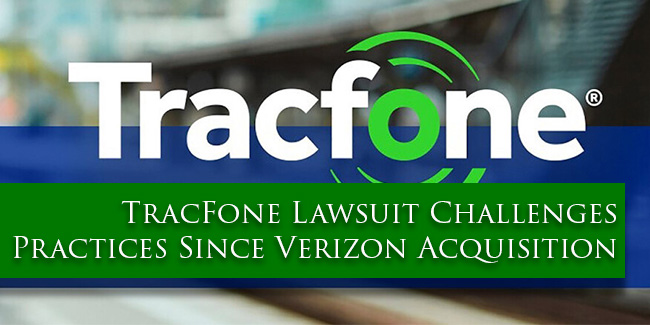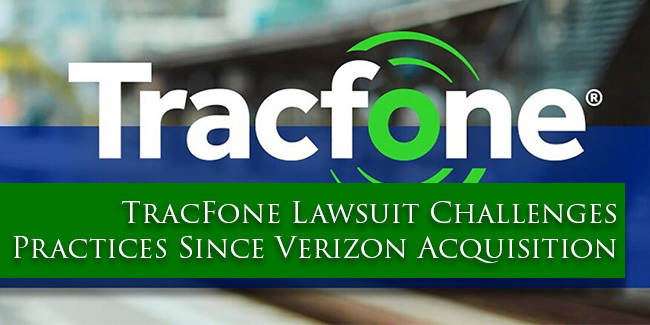 Audet & Partners, LLP is investigating an increasing number of complaints as part of a TracFone lawsuit that practices implemented since TracFone was acquired by Verizon late in 2021 violate certain laws and regulations that ay give rise to civil liability to millions of consumers.
In November 2021, the U.S. Federal Communications Commission voted to approve Verizon Wireless' purchase of TracFone for approximately $6.9 billion.  To obtain regulatory approval, Verizon maintained that its acquisition of TracFone would, among other things, make the market for low-cost resale plans more competitive.
Now, six months later, consumer complaints are surfacing that question the benefits to TracFone subscribers since the acquisition by Verizon.  It is noteworthy that FCC approval of the Verizon acquisition of TracFone included the requirement of an independent, ongoing compliance officer to ensure that low-income consumers who comprise a significant portion of TracFone subscribers would not be harmed.
If you are a TracFone subscriber and are experiencing problems or frustrations with your TracFone service, you are urged to contact us for a free, confidential review of your complaint to determine whether you might have a claim for compensation in the TracFone lawsuit.  Please complete and submit the form on the right side of this page or give us a call at (800) 965-1461.