HealthPlus Lawsuit Alleges Patient Exposure to HIA and Hepatitis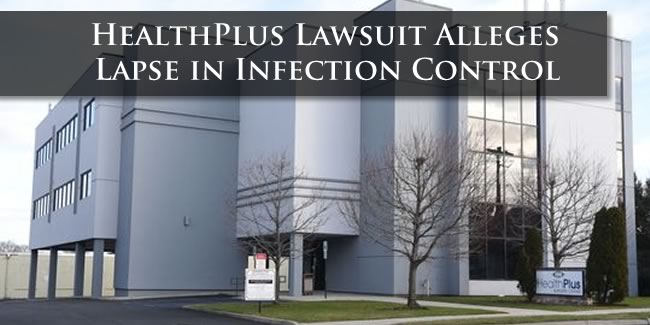 Audet & Partners, LLP is investigating claims as part of a HealthPlus Lawsuit that the surgery center in Saddlebrook, New Jersey exposed more than 3,700 patients patients to blood-borne illnesses including HIV and hepatitis.  It is suspected that patients were exposed as the result of "lapses in infection control" and sterilization procedures and that this dangerous exposure affected patients treated at the HealthPlus surgery center between January 1 and September 1, 2018.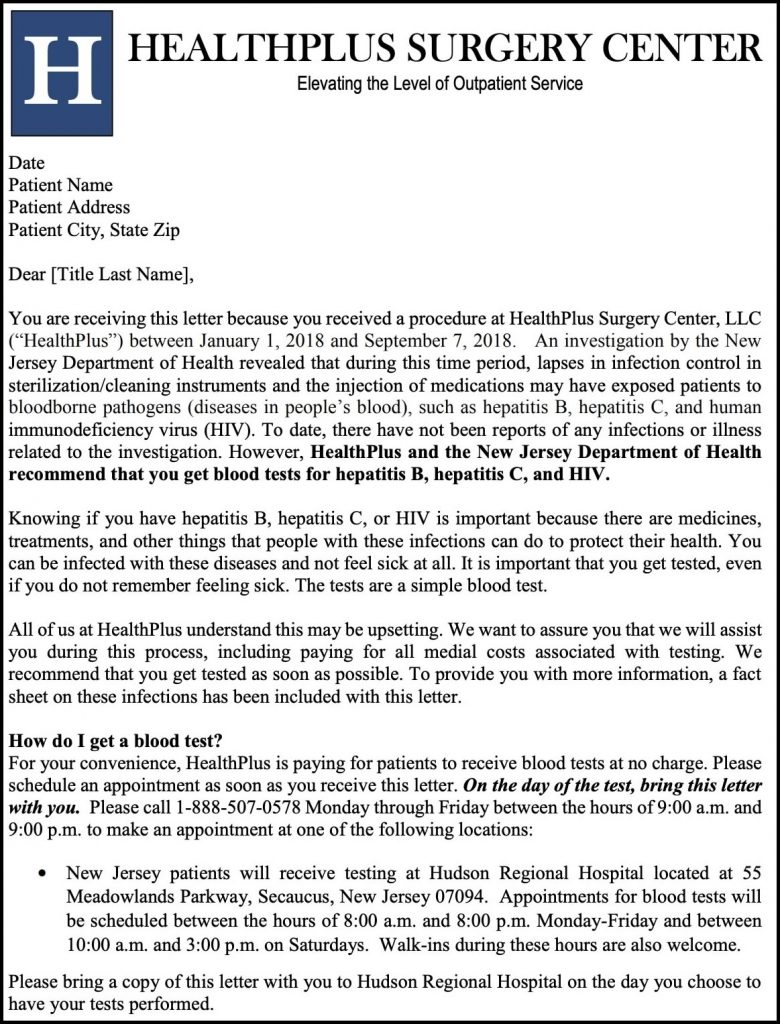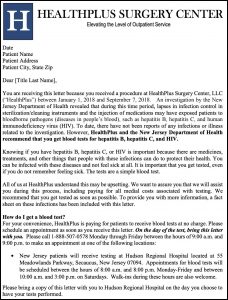 This breach of care was discovered by a recent investigation by the New Jersey state department of health which found that members of HealthPlus staff were not following proper sterilization procedures.  Additional lapses were noted by the department in the failure of HealthPlus staff "to comply with regulations related to the dispensing and storage of medication, as well as infection control planning and procedures."  A letter from HealthPlus to potentially impacted clients dated December 4, 2018 alerted patients to the possible exposure.
If you were treated at  the HealthPlus Surgery Center in Saddlebrook, New Jersey between January 1, 2018 and September 1, 2018 and have since been diagnosed with hepatitis B, hepatitis C and/or HIV, you are urged to contact Audet & Partners, LLP for a free, confidential case evaluation.  You can contact us either by completing and submitting the inquiry form on the right side of this page, or by giving us a call at (800) 965-1461.