Walmart Biometric Lawsuit Challenges Company's Data Collection Practices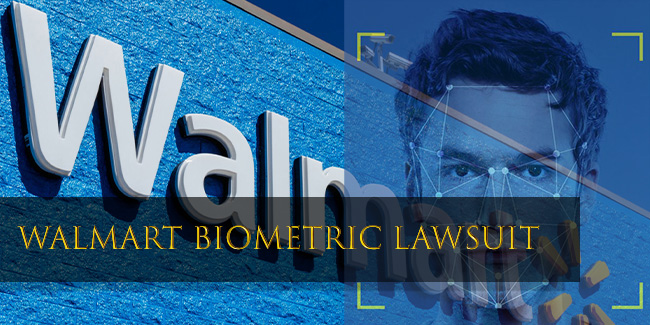 Audet & Partners, LLP is investigating potentially widespread claims as part of a Walmart biometric lawsuit that the retail chain has been illegally collecting highly sensitive biometric information of customers over an extended period of time.  Information gathered at this point suggests that Walmart has the capability of collecting this highly sensitive data through the use of video surveillance cameras that exist in many, if not most, Walmart stores.  Additionally, Walmart has an ongoing relationship with Clearview AI, a software company promoted as a "revolutionary, all-in-one, facial recognition platform."
It is suspected that Walmart has been utilizing the Clearview software to analyze and collect information on customers visiting Walmart.  Stores equipped with video surveillance cameras first collect images of store visitors and then run these images through a Clearview database that matches the customer image with private and highly sensitive information contained in the Clearview AI database.
The data collection practices deployed by Walmart appear to be in direct violation of Illinois state law – the Biometric Information Privacy Act – which has provided specific protections for Illinois consumers from the type of data collection practices of Walmart in this case.  In addition, Illinois state law provides significant monetary penalties for every unauthorized practice undertaken by Walmart.
If you have been a Walmart customer in Illinois it is likely that your rights to privacy under Illinois state law have been violated and you may be entitled to financial restitution for this violation.  You are urged to contact Audet & Partners, LLP for a free, confidential consultation to determine whether you may have a viable claim for damages as part of the Walmart biometric lawsuit.  You can contact us either by completing and submitting the inquiry form on the right side of this page or by giving us a call at 800-965-1461.