Zurn Lawsuit Investigations: Unveiling Claims of PEX Plumbing System Failures | Audet & Partners, LLP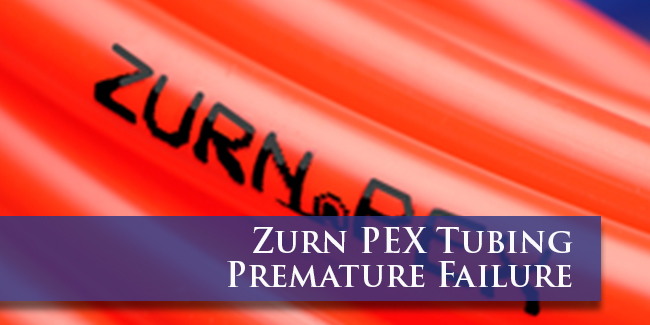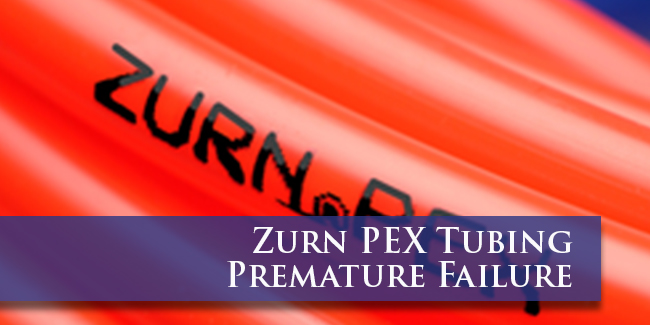 Audet & Partners, LLP is investigating claims on behalf of purchasers of Zurn plumbing systems that these systems were defectively designed in a way that gives rise to premature system failure, subsequent leakage, and potential significant property damage.  In addition, this leakage over time can precipitate mold thus raising the threat of physical harm to consumers.
Purchasers of the Zurn plumbing system are ostensibly covered by Zurn's 25-year limited warranty.  Consumers have found, however, that Zurn has denied responsibility for property damage and personal injury and has otherwise failed to address these injuries in a meaningful way as arguably required under the terms of the product warranty.
The Zurn systems at issue consist of cross-linked polyethylene tubing, polyphenylsulfone plastic fittings used to join the PEX tubing, and metal crimp clamps needed to secure the tubing and fittings.  If you purchased a Zurn plumbing system and have incurred damage resulting from premature leakage, you are urged to contact Audet & Partners, LLP for a free, confidential case evaluation to determine whether you may have a claim as part of a Zurn lawsuit.  You can request an evaluation by completing and submitting the inquiry form on the right side of this page or by giving us a call at (800) 965-1461.