Price Fixing And Antitrust
The law firm of Audet & Partners, LLP represents individuals and small businesses in connection with a full range of antitrust issues, including monopolization and attempted monopolization (including predatory pricing, refusals to deal, and product bundling), resale restrictions (including pricing and customer and territorial restraints), price discrimination and arrangements among members of the same industry (including price-fixing, bid-rigging, group boycotts and information-sharing).

Price Fixing And Antitrust
Over the years, Audet & Partners, LLP has been appointed to leadership positions in some of the largest class action cases, and has also represented small businesses impacted by illegal actions, such a price fixing and improper allocation agreements.
Our antitrust lawyers are recognized leaders in the courtroom, with the ability to proceed to trial if that is what is required to obtain compensation and justice for our clients. We have litigated antitrust cases throughout the United States, and obtained multimillion dollar recoveries for our clients and class members. Audet & Partners,LLP, as plaintiffs only law firm, has the advantage over many other firms that represent both plaintiffs and defendants in antitrust cases, and our in-depth understanding of the law and commitment to obtaining positive results is what distinguishes our firm from many others in this field of law.
If you or your business has been impacted by antitrust actions or unfair business practices, our firm's attorneys will review your case for free to determine whether you have a viable claim. In some cases, a class action case may have already been filed, but your financial interests may be best served by the filing of your own case against the offending parties.
Featured Price Fixing And Antitrust Investigations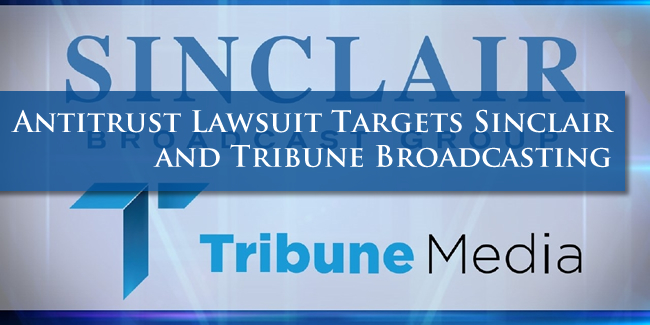 Audet & Partners, LLP is investigating claims on behalf of purchasers of television advertising that...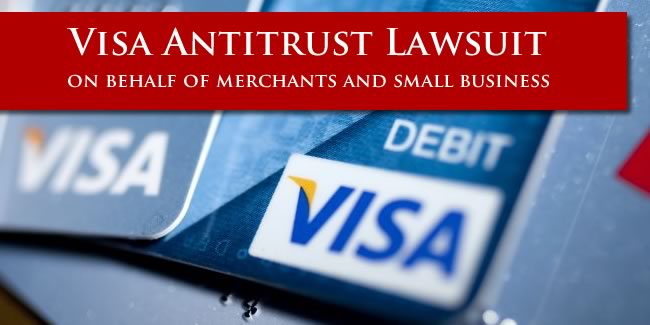 Audet & Partners, LLP is investigating long-standing claims by merchants and business owners alleging antitrust...
Join a class action. Call us: 800.965.1461