Servicemember Civil Relief Act ("SCRA") Class Action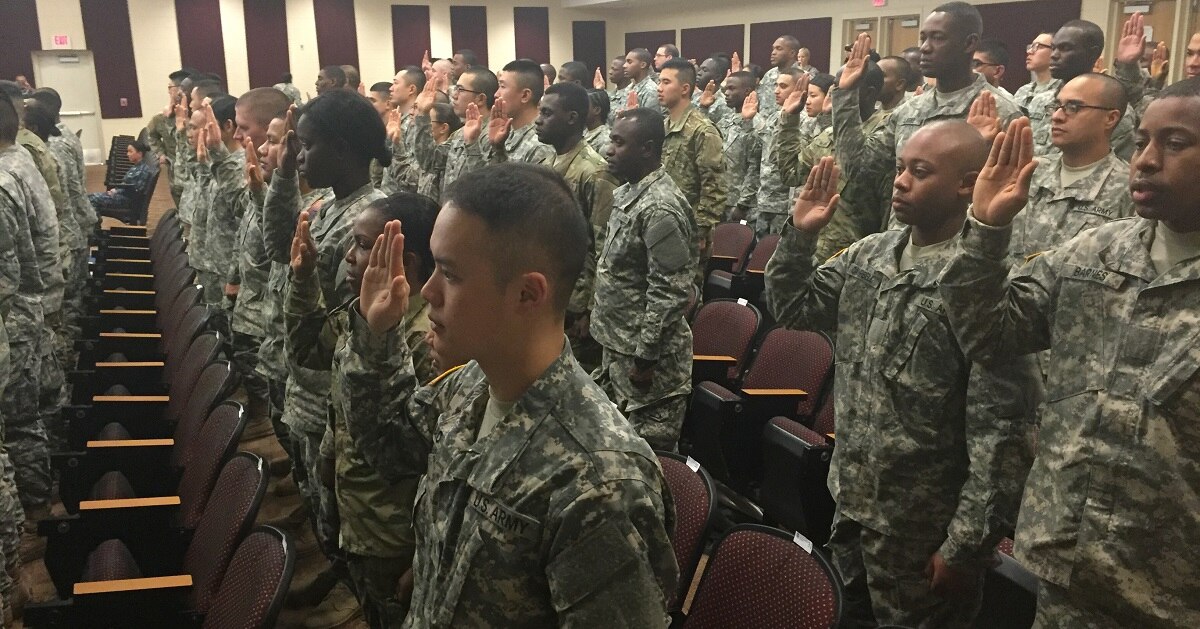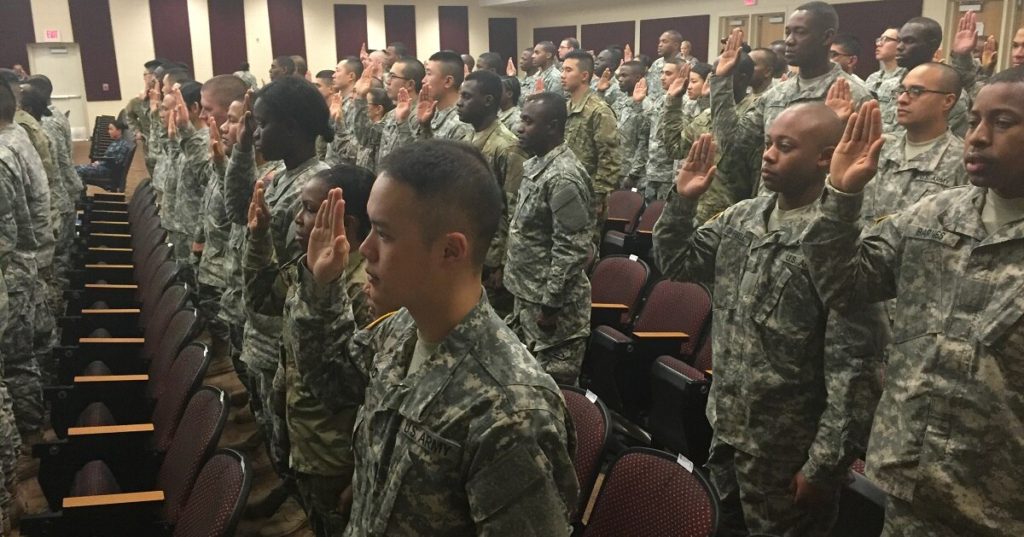 Audet & Partners, LLP is investigating a range of potential claims on behalf of current and past military personnel based on violations of the Servicemember Civil Relief Act ("SCRA").  These SCRA class action claims are being brought under under federal statutes previously known as the War and National Defense Soldiers' and Sailors' Civil Relief Act of 1940.  These statutes were aimed at mitigating financial burden incurred by U.S. military personnel including active duty personnel, reservists, and members of the National Guard, both during and subsequent to active service.  Under the SCRA, protections extended to servicemembers cover areas including:
Rental agreements (if deployed for 90 days or more, servicemembers are able to terminate their rental obligation without incurring penalties);
Security deposits;
Prepaid rent;
Evictions (landlords are prohibited from evicting active duty servicemembers unless rent exceeds $3,991.90/month in 2020);
Installment contract;
Credit card interest rates;
Mortgage interest rates (cannot exceed 6% interest for one year after conclusion of military service; interest exceeding 6% must be totally forgiven, not merely deferred);
Mortgage foreclosures (property cannot be foreclosed, sold, or seized not only during service but for a nine-month period following service);
Civil judicial proceedings (servicemembers are protected from being sued for civil matters including divorce and child support);
Automobile leases (vehicles cannot be repossessed absent a court order if a deposit or one lease payment was made prior to enlistment);
Self-storage facilities (belongings cannot be sold due to delinquent rental payments absent court order);
Life insurance;
Health insurance;
Income tax payments
The protections afforded by the SCRA recently prompted a $62 million settlement by Chase which was alleged to have charged interest rates to servicemembers at a level exceeding that proscribed by federal law under SCRA.  The SCRA limits allowable loan interest charged to military personnel to 6%. Additionally, the legislation requires permanent forgiveness of interest rates exceeding 6%.
If you are, or have been, an active servicemember, reservist, or member of the National Guard and believe that you may have been subject to SCRA violation(s), you are urged to contact Audet & Partners, LLP for a free case evaluation to determine whether you may have a viable claim as part of an SCRA class action lawsuit.  Please complete and submit the confidential inquiry form on the right side of this page or give us a call at (800) 965-1461.
Join a class action. Call us:
800.965.1461