Neopets Lawsuit Arising Out of Massive Data Breach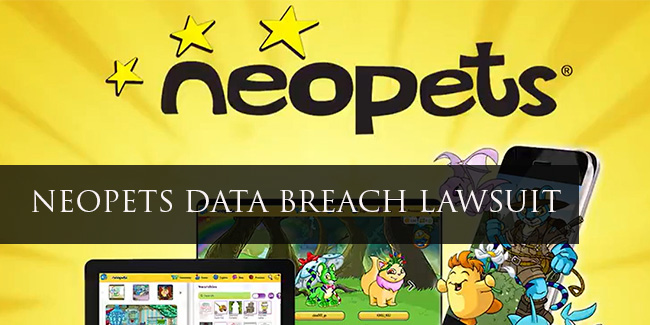 Audet & Partners, LLP is investigating an escalating number of claims as part of a Neopets lawsuit arising out of a large-scale data breach occurring between January 2021 and July 2022.  This data breach resulted in the release of personally identifiable information of more than 69 million users of the popular game platform.  The information seized by third parties in the data breach included, but was not necessarily limited to:
• User names;
• User email addresses;
• User names;
• Dates of birth;
• Gender;
• IP adresses;
• Game PINs; and
• additional specific game-related data.
Notification of the Neopet data breach was sent to game users on or about August 2022.  It is clear that users were required to disclose highly sensitive information in order to play the highly popular Neopet game.  Despite making this disclosure a precondition to access to the Neopet platform, it is suspected that the company failed to implement adequate safeguards to protect this sensitive information from inadvertent disclosure to third parties.  As a result of this data breach, Neopet users will incur costs and inconveniences well into the future to try and prevent misappropriation and/or exploitation of their highly sensitive personal information.
If you have been a Neopet user, or are the parent or legal guardian of a minor who has used the game, it is likely that have a viable claim for damages as part of a Neopet lawsuit.  You are urged to contact Audet & Partners, LLP for a free, confidential case evaluation.  You can contact us either by completing and submitting the inquiry form on the right side of this page or by giving us a call at 800-965-1461.