Class Action Case Update – August 23, 2022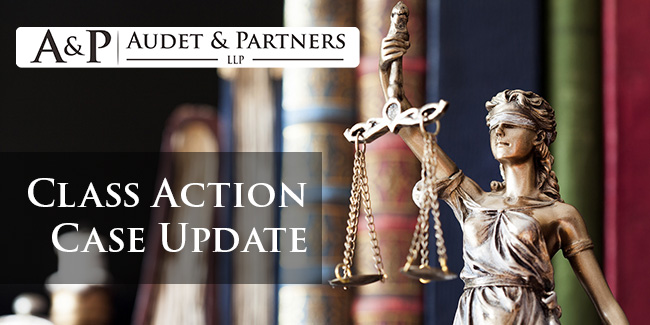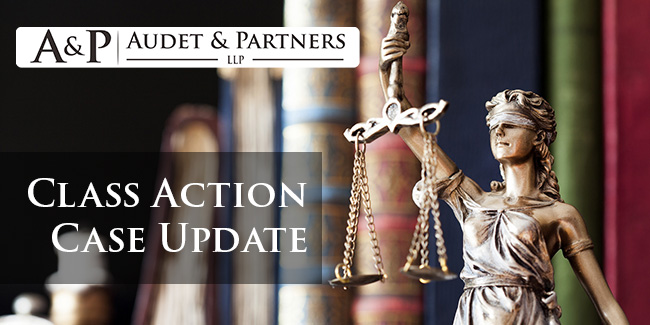 Top Universities' motion to dismiss financial aid case is denied
A total of 17 private schools (including Yale, Brown and Duke) are alleged to have violated the conditions which exempted them from complying with certain anti-trust provisions relating to financial aid.
The suit, which has been instituted by certain former students of these Universities, revolves around the anti-trust exemption found in Section 568 of the Improving America's School Act of 1994. The said exemption allows colleges practicing a need-blind admission process (i.e., who do not consider students' financial standing during admission) to collaborate with each other, in respect of financial aid offerings.
The plaintiffs however allege that the universities' admission processes were not need-blind and as such, they were ineligible for the S.568 exemption. In their defense, the Universities alleged that apart from the suit being time-barred, accusations made thereunder are too general, vague and fairly old.
The Judge denied the motion of the Universities seeking a dismissal of the suit and stated that the plaintiffs reasonably alleged that the Universities looked at student finances during the admission process.
Rutgers approaches court seeking dismissal of a proposed class action accusing it of inflating employment figures
Rutgers University has approached the New Jersey Federal court to seek the dismissal of a suit accusing it of misrepresenting employment statistics to influence college rankings. Lorenzo Budet, a student of the University's specialty master's program, filed a suit in April 2022, alleging that it had boosted its ranking by misrepresenting its employment figures.
On the other hand, the University claims that Mr. Budet has no standing in the case matter as he is a part-time student in a specialty master's program for supply chain management. Whereas, in his suit, he has alleged misrepresentation of data relating to the University's full-time Masters of Business Administration program.
Mr. Budet alleged that Rutgers inflated the number of students finding employment by placing them in token positions with the University itself. This conduct supposedly misled prospective students about their employment prospects. He further accused the University of violating the Consumer Fraud Act, a claim which was refuted by the University by claiming an exemption on account of it being a 'learned professional'.
Mr. Budet is seeking to represent a proposed class action suit consisting of a class of students enrolled in Rutgers' MBA and other master's programs, from January 2018 onwards.
Peloton unsuccessful in evading false advertising claim
Peloton Interactive is well known for its stationary bikes and treadmills equipped with screens that users can use to play music, and live and on-demand classes. In February 2020, Peloton settled a suit with multiple music artists who accused it of using their music without appropriate licenses.
Similarly, certain users who were affected by the resultant reduction in Peloton's video library content had approached the court in December 2019, alleging Peloton's conduct in withholding information about the diminishing video library, was fraudulent. They accused Peloton of falsely advertising its 'ever-growing' fitness library collection after a significant portion of the videos had to be taken down in response to copyright violations.
After multiple dismissals faced by the users on different legal counts, two plaintiffs, Eric Passman and Ishmael Alvarado refiled the complaint and filed claims under consumer protection laws in their individual capacity as well as on behalf of a class (including Peloton subscribers from April 9, 2018 up to March 25, 2019).
In its defense, Peloton sought the dismissal of the plaint by arguing that the plaintiffs not only needed to prove that they saw the advertisement but also that they relied on the alleged misrepresentation, for the suit to proceed.
However, US District Judge Liman, foiled Peloton's attempt to have the fourth version of the complaint dismissed.